ARENA announces new funding round for industrial decarbonisation
The Australian Renewable Energy Agency (ARENA) has unveiled the inaugural funding round of the Industrial Transformation Stream (ITS), a vital component of the $400 million Powering the Regions Fund, as a catalyst for innovation and emissions reduction within the industrial sector.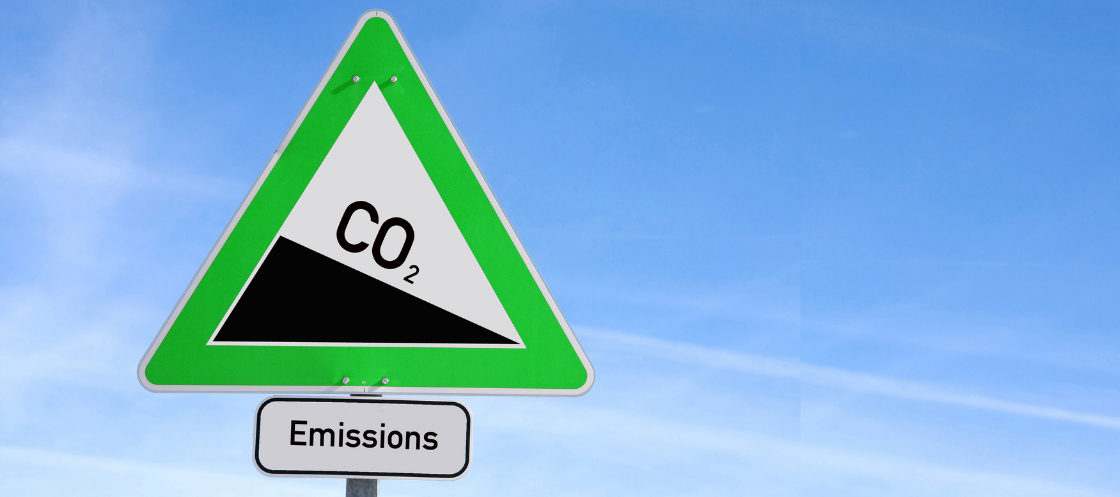 Under Round 1 of the Industrial Transformation Stream (ITS), $150 million will be allocated to support emissions reduction initiatives in existing industrial facilities, with a particular focus on regional Australia.
Target sectors identified for emissions abatement opportunities include agriculture, electricity, gas, water and waste, mining, manufacturing, and off-road transport.

The program prioritizes projects addressing the decarbonization of industrial process heat and off-road transportation, acknowledging the critical role these sectors play in Australia's emissions landscape.
Collaborating closely with the Department of Climate Change, Energy, the Environment, and Water, ARENA has developed comprehensive guidelines for the ITS Program. This initiative is designed to complement other programs within the Powering the Regions Fund, ensuring a holistic approach to emissions reduction.

The program encompasses a diverse range of projects, including studies, demonstrations, and deployment, with a key emphasis on fostering innovation and supporting industries in their transition to cleaner energy sources.
Technologies eligible for funding include energy efficiency solutions, electrification, and various renewable energy technologies such as solar thermal systems, fuel switching to renewable fuels, and the deployment of zero-emission vehicles. Enabling technologies such as energy storage or load flexibility / demand management and critical infrastructure to support on site industrial decarbonisation will also be considered.
Acknowledging that the industrial sector is responsible for approximately 44% of Australia's total emissions, the ITS Program aims to play a pivotal role in achieving the country's 2030 and 2050 net-zero emission targets.

ARENA CEO Darren Miller said: "Progress in the industrial sector is vital to achieving our emissions reduction goals and will set Australia up as a renewable energy superpower that will maintain jobs and economic activity in our regions and capitalise on the world's shift to green products.
"ARENA is ready to increase its commitment to industrial decarbonisation and provide assistance to help in the clean energy transition for this sector."
"Now is the perfect opportunity for the industrial sector to make a meaningful change to adapt and future proof their businesses as we head towards net zero emissions."

ARENA's existing $40 million Industrial Energy Transformation Studies Program (IETS) remains open, offering support for feasibility and engineering studies that can inform investment decisions in energy efficiency and renewable energy solutions for industrial processes.
The ITS funding round opens soon, with applications being accepted from November 30th. The application window will remain open until December 2024 or until funds are exhausted. Potential applicants are encouraged to liaise with ARENA before submitting their proposals.