Austrade leads Australian businesses delegation to the World Hydrogen Summit in Rotterdam
The major delegation offered innovative solutions and opportunities to partner with Australia on some of the world's biggest clean hydrogen projects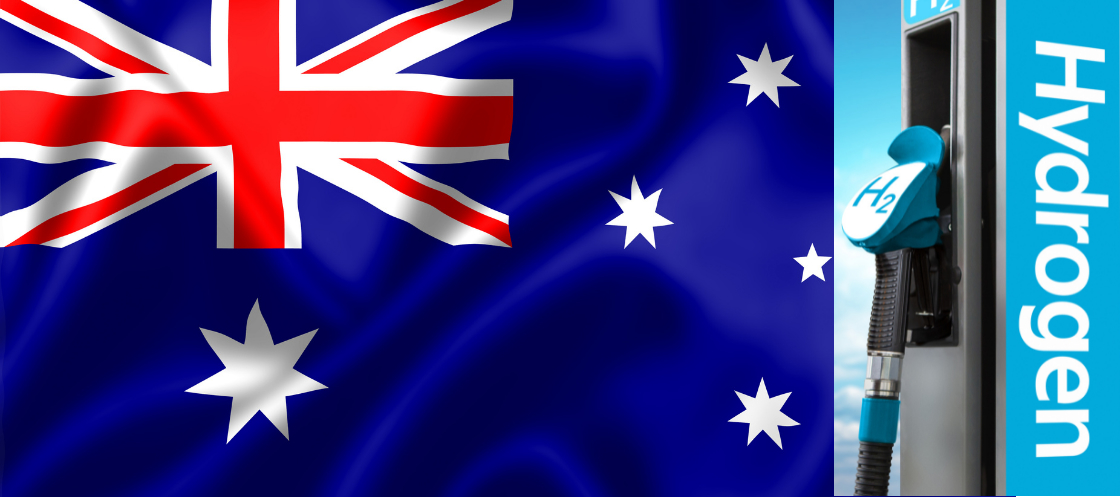 Australian leaders in hydrogen fuel cell technology, blockchain-enabled energy tracking platforms and catalysts were part of the delegation to the World Hydrogen Summit in Rotterdam, which showcased Australia's rapidly scaling clean hydrogen sector.
Austrade's Trade and Investment Commissioner for the Netherlands, Annika Barton, said Australia is competitively placed to be a major global producer and exporter of green hydrogen.
"Australia has an abundance of natural resources to make clean hydrogen and it is already highly regarded for global supply chain partnerships," says Ms Barton. "With decades of energy export experience and an ideal geography, Australia is leading the way in the scale-up of the global hydrogen economy.
Ms Barton says European investors have a great deal to offer in the scale-up of Australia's major hydrogen projects.

"We are setting the foundations now for Australia to be a major hydrogen exporter, by building global partnerships, resilient supply chains and supporting research and development."
Solutions offered by companies in the Australian delegation include hydrogen fuel cell technology, thermal plasma technology, hydrogen refuelling stations and hydrogen electrolyser technology to deliver low-cost green hydrogen.
Included in the delegation were the following businesses:

Renewable energy company CWP Global is developing one of the world's largest renewable power projects in the Pilbara region of Western Australia – a 26GW, wind-and-solar-to-hydrogen Asian Renewable Energy Hub.

CWP's Development Director Andrew Dickson says the company commenced work on AREH in 2014, and work is advancing well.

Global Energy Ventures (GEV) has developed an approach to hydrogen transport that includes simple and energy efficient technologies to reduce the cost of hydrogen delivery for energy businesses in Europe and Asia.

GEV switched its focus to green hydrogen in 2020 after originally setting up in 2016 aiming to construct a vessel to transport compressed natural gas.
Perth-based Long Pipes Limited has devised revolutionary technology that could dramatically lower the cost of piped hydrogen.

Its continuous, high-pressure composite pipes will be able to be constructed in the field, in sections of up to 6 kms without a joint. This removes the need for steel welding and reduces the number of construction workers that are needed on site.
For further information on the businesses who joined the Australian Trade and Investment Commission (Austrade) delegation at the World Hydrogen Summit, download the Australian Hydrogen Projects and Capability Directory.