Fuel cell vehicle pioneers H2X Global selected for the AWS Clean Energy Accelerator 3.0
The non-equity dilutive program is designed to help mature startups accelerate decarbonization at scale.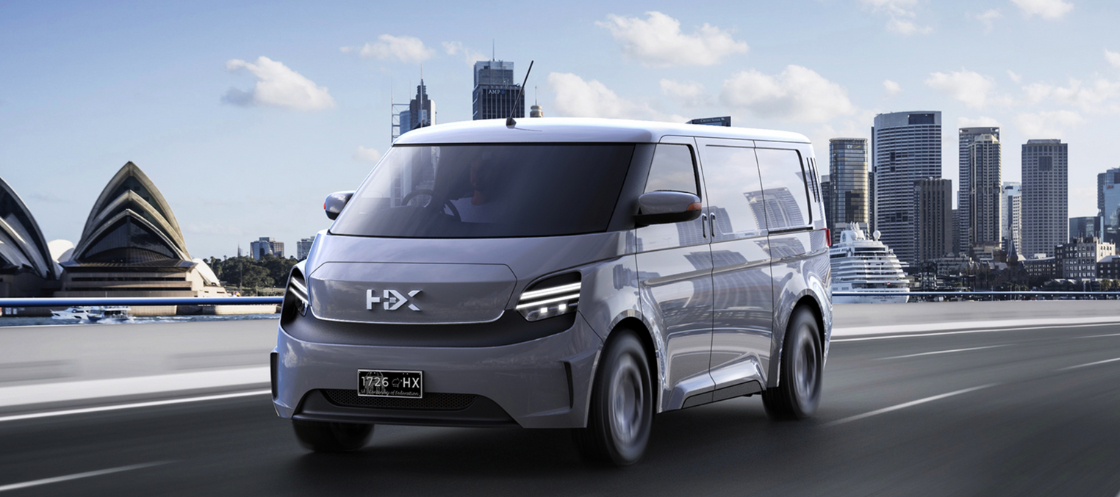 Australian company H2X Global Limited (H2X) has been selected as one of the 15 startups that will participate in the Amazon Web Services (AWS) Clean Energy Accelerator 3.0, a high-pace, non-equity dilutive accelerator designed to facilitate collaborations with mature startups developing breakthrough clean energy technologies.
The program is focused on fostering innovation and rapid growth of clean energy technology, which is needed to address the global climate crisis.

Primary focus areas of the AWS Clean Energy Accelerator 3.0 include: advanced materials; carbon capture, utility and storage; economic hydrogen generation, transport, and use; energy storage; grid modernization; energy security and reliance.
H2X Global is an Australian automotive company that specializes in zero emission vehicles – hydrogen fuel cell electric vehicles (FCEVs) and fuel cell electric generators, focusing on "back to base" logistic vehicle fleets.
"We are excited to join the AWS Clean Energy Accelerator and work towards overcoming clean energy and decarbonization challenges," said H2X, Founder and CEO, Brendan Norman. "Through this program we can help define and shape the future of clean energy innovation."

The AWS Clean Energy Accelerator 3.0 is designed to spur co-innovation through energy collaborations, and is centered on the needs of mature startups from across the globe. Through the program, industry and thought leaders will mentor startups on topics like energy, digital competency, investment, public policy, innovation, and advanced research. Leading energy organizations will work with selected startups on addressing clean energy and decarbonization challenges, while AWS provides guidance in accelerating experimentation, expanding automation, and delivering deep insights by leveraging the cloud.