Australian Hydrogen Council backs Hunter Hydrogen Hub funding announcement
Hunter workforce and transport capabilities highlighted as important sector enablers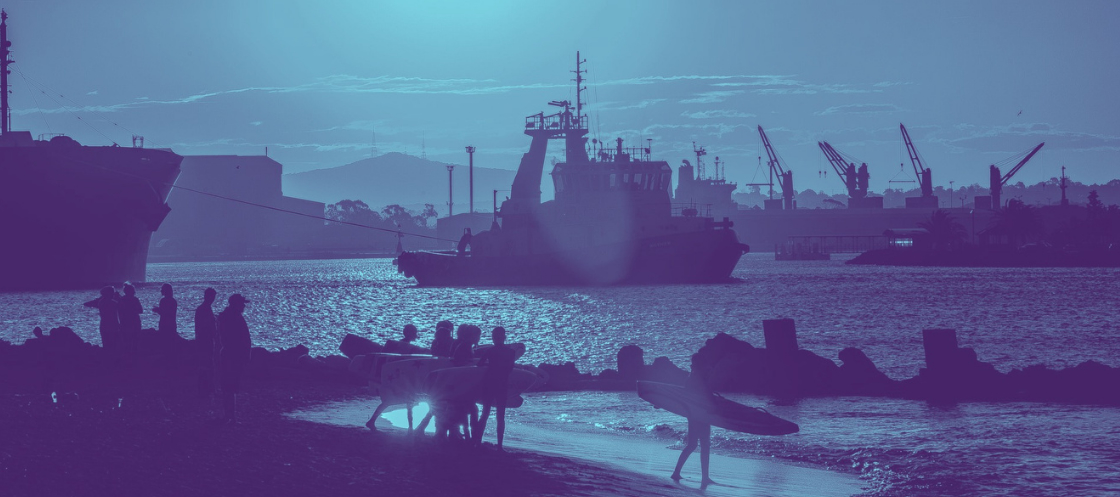 Yesterday's commitment of another $82 million for two hydrogen hubs in the Hunter Region underlines the area's strategic advantages in the move to a net zero economy, the Australian Hydrogen Council (AHC) says.
The recent Federal Budget committed $100m for early works to make the Port of Newcastle hydrogen-ready.
The Coalition have pledged another $41m to the Port of Newcastle and a further $41m for Origin Energy's Hydrogen Hub.
AHC CEO Dr Fiona Simon said co-locating hydrogen users and producers in areas with access to port, road and rail infrastructure is an important step forward for the hydrogen industry.
"The Hunter ticks all those boxes and also offers a large workforce that's ready to make the transition to a hydrogen economy a reality," Dr Simon said.
"This is another building block being put in place to create lasting jobs and build our export capacity."
In recent weeks funding has been announced for hubs in Gladstone and Townsville in Queensland, Kwinana and The Pilbara in Western Australia and Darwin in the Northern Territory.
"These hubs are crucial to enable Australia to meet its net zero targets. We look forward to working with industry and government to accelerate the development of hydrogen hubs around Australia," Dr Simon concluded.