Australian Hydrogen Council supports NERA and Austrade mission to Singapore
The Clean Energy Mission in Singapore for 2023 aims to facilitate partnerships and opportunities in the clean energy sector between Australia and Singapore.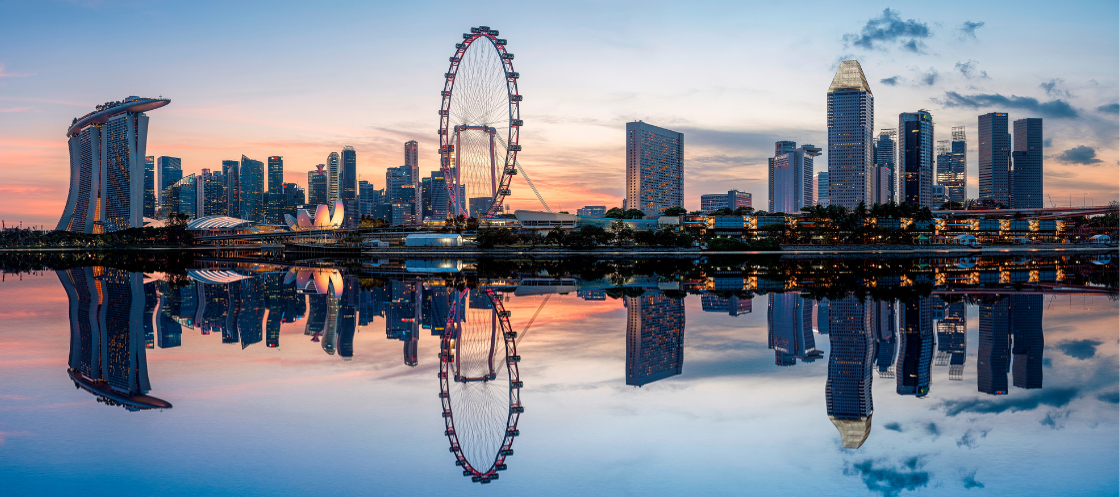 National Energy Resources Australia (NERA) and the Australian Trade and Investment Commission (Austrade) have joined forces to organize the Clean Energy Mission in Singapore for 2023.
Hydrogen is a key area of focus, with the mission supported by the Australian Hydrogen Council.
Aligned with the Green Economy Agreement between the Australia and Singapore, the mission provides a platform specifically for small to medium enterprises (SMEs) from Australia. It allows them to explore the clean energy sector in Singapore, gain insights into upcoming developments, and establish connections with potential partners from the Asia-Pacific region.
The mission will showcase Australia's expertise and capabilities in new technologies that support the transition to net-zero emissions in both Singapore and Australia. It presents an excellent opportunity for Australian SMEs to tap into the energy sector in Singapore and for participants to gain firsthand knowledge about significant upcoming developments and opportunities.
Additionally, the Clean Energy Mission includes participation in the 2023 Cleantech Forum Asia, further enhancing the networking and collaboration opportunities for the Australian delegates.
Joining NERA for the mission are the four winners of their LETs Pitch Australia 2023 event and other start-up and scale-up technology companies from their network.