Australian partners to fast track the $600 million Hume Hydrogen Highway
Hydrogen Fuels Australia and CLARA Energy commit to plan and build a green hydrogen distribution network along the Hume Highway corridor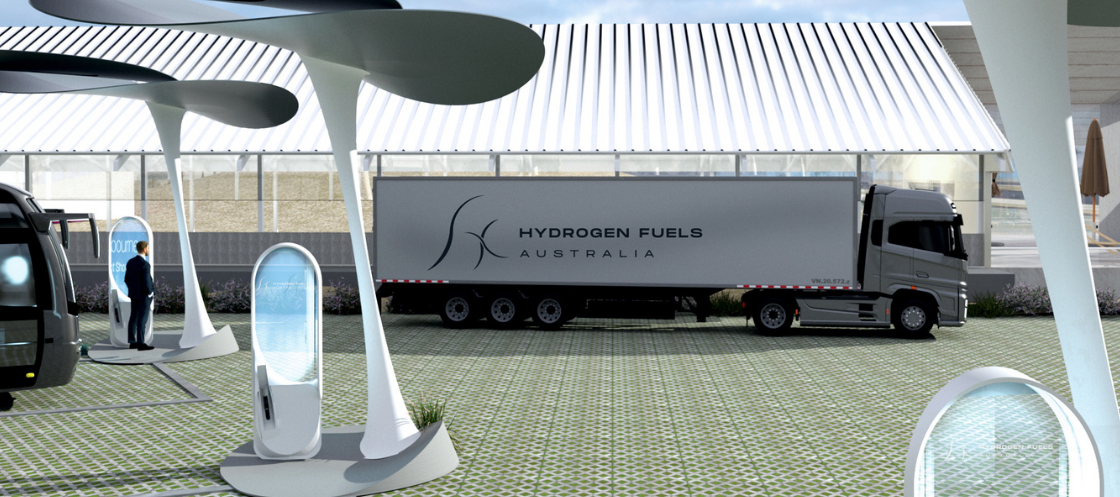 Australian-based hydrogen companies, Hydrogen Fuels Australia (H2FA) and CLARA Energy, have signed an MOU to fast track their joint development of up to five hydrogen refuelling stations between Melbourne and Sydney, with the first scheduled to open in 2025.
The two companies are collaborating on the large-scale hydrogen project in Tarcutta, NSW, where CLARA Energy will be developing production capacity at scale, and H2FA will act as distributor and station operator. The facilities will support freight and logistics companies transitioning their fleets from diesel to hydrogen.
The companies are planning to build additional green hydrogen refuelling stations in Epping and Seymour in Victoria, plus another in the Southern Highlands of NSW and a major refuelling station in Sydney. This will complete Australia's first Hume Highway green hydrogen refuelling network.

Each diesel truck replaced with a hydrogen alternative will abate approximately 2.4 ton of CO2 on a Melbourne to Sydney return journey. Transitioning diesel trucks to hydrogen is a major decarbonisation opportunity for Australia.
To read more about the project, go here.