Committee for the Hunter call on incoming NSW Government to back local renewable energy innovation
Detailed submission backed by evidence, expert advice and stakeholder voices suggests solutions to speed up energy diversification in the Hunter.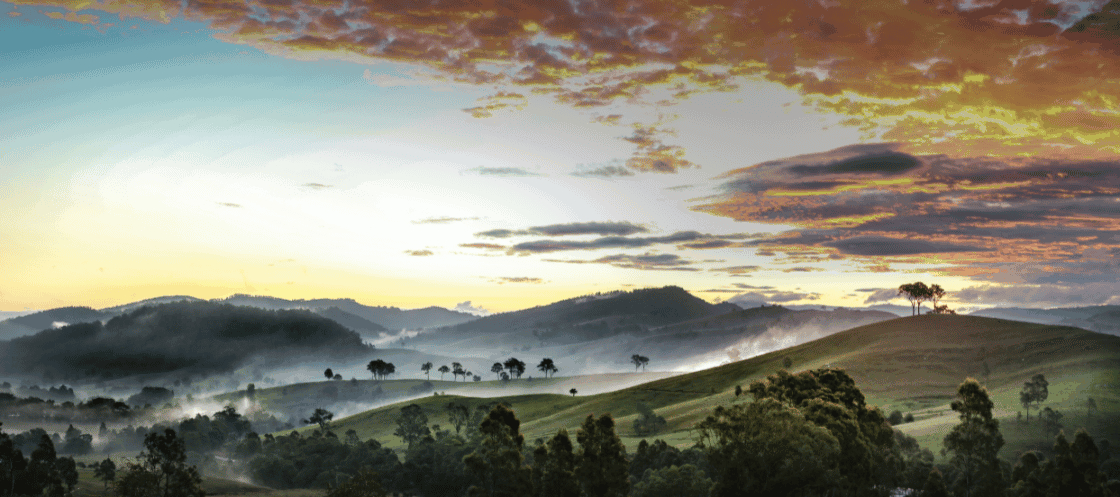 The Committee for the Hunter is an independent and inclusive champion for the people of the Hunter and their enterprises, providing effective advocacy and thought leadership to help build a sustainable and prosperous future for the region.
The Committee Board includes local industry heavyweights such as Alex Zelinsky from University of Newcastle; Rod Henderson from Ampcontrol Group; Craig Carmody from Port of Newcastle; and Hennie du Plooy, from Business Hunter and Port Waratah Coal Services. The breadth and depth of experience and knowledge on the board informs the advocacy and recommendations from the Committee, as do the voices of stakeholders across the Hunter.
In their latest submission, Hunter 2023 A New Energy, the Committee presents a set of advocacy priorities to an incoming State Government for focus over the next term. These initiatives have been identified through significant consultation, evidence and expert advice.
One of these priorities is to make NSW a global centre in clean technology and industry. The submission identifies opportunities connected to clean energy, solutions to turn these opportunities into action, and alignments highlighting which existing plans and recommendations will be reinforced by working on these solution.
The submission breaks down these aspects as follows:
Opportunity
"Home to the largest energy users and emissions intensive businesses in the nation, NSW's clean energy and low carbon future depends on the Hunter. The delivery of NSW Renewable Energy Zones obviously relies upon the Hunter given our proximity, gateways and technology."
"Clean energy is one of the largest and fastest growing sectors for incoming investment enquiries in the region. $100 billion of clean energy project proposals were submitted in the EOI for the Hunter Central Coast Renewable Energy Zone. As a major global energy provider, the Hunter is primed to capture significant world-wide demand for clean energy and technology."
"These challenges and opportunities have been recognised by the NSW Government, with several programs and funding targeting the Hunter. Continuity is essential between terms of government to provide confidence to the private sector to invest off the back of public funding."
"The scale of the opportunity warrants more focus, resourcing and urgency if the Hunter and NSW are to compete with other states and nations for trade and investment in this fast-growing, high value, trade exposed sector."
Solution
Maintain NSW Government commitments to clean energy, Net Zero and industry decarbonisation policy and programs, strengthening and accelerating implementation.
Support for the development of the Energy Precinct at the Port of Newcastle:

Co-funding to unlock the Commonwealth's $100 million commitment under the Energy and Regional Development Plan.
Streamlined planning and approval pathways.

Prioritise the decarbonisation of heavy industry and manufacturing, including funding for plants, equipment and shared infrastructure.
Continued support for hydrogen projects' feasibility studies and business cases, followed by capital investment in plants, equipment and shared infrastructure as projects move to delivery.
Full leverage of NSW Government procurement policy to support local industry participation in clean manufacturing, clean tech and circular economy.
Consider further incentive schemes for investment in hydrogen projects and NSW value chains. The US Inflation Reduction Act 2022 introduces generous subsidies that give it a competitive advantage in attracting hydrogen producers and equipment makers to produce the lowest-cost green hydrogen on the global market.
Co-invest with regional partners in a world-class investment attraction and business concierge service for clean energy tech and related industry, along with a talent attraction campaign. The scale of the opportunity warrants more focus, resourcing and urgency if the Hunter and NSW are to compete with other states and nations for workers, trade and investment.
Alignments
Hunter Hydrogen Roadmap
Hunter Clean Manufacturing Precinct Roadmap
Renewable Energy Zones
NSW Electricity Infrastructure Roadmap
NSW Hydrogen Strategy

To read Hunter 2023 A New Energy in full, go to the Committee for the Hunter website here.