Eastern states collaborate for landmark hydrogen refuelling network
New South Wales, Queensland and Victoria have today announced a landmark tri-state collaboration on a renewable hydrogen refuelling network for heavy transport and logistics along Australia's eastern seaboard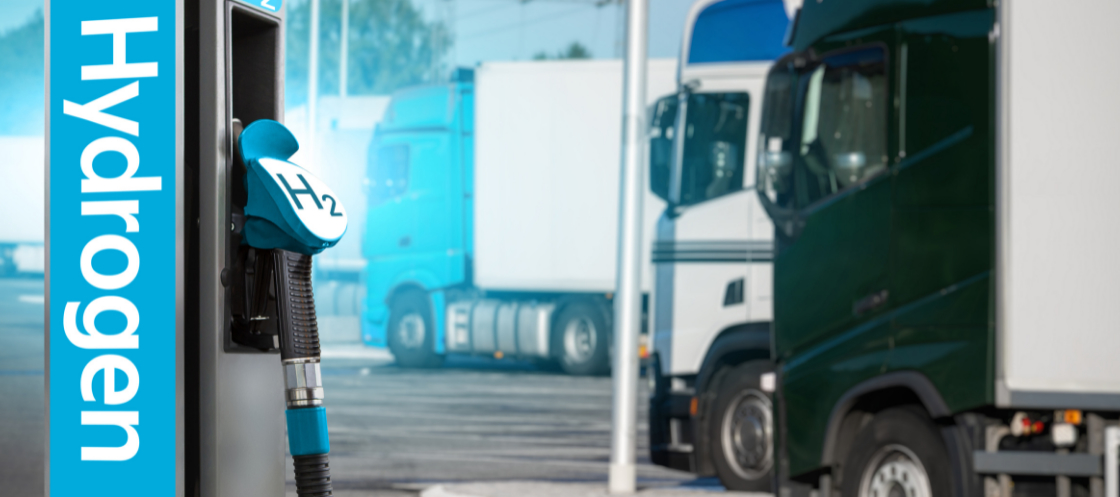 Under the Memorandum of Understanding, the States have agreed to collaborate on the development of the east coast hydrogen refuelling network that includes the nation's most critical roads and highways.
Queensland Minister for Energy, Renewables and Hydrogen Mick de Brenni said hydrogen presents an enormous opportunity for the State,
Low emissions electricity and hydrogen fuelled heavy transport will sit at the heart of the renewable energy eco-system afforded by emissions reduction opportunities and fuel security benefits, including energy independence that will shield Australia from fluctuations in foreign fuel markets.

With hydrogen already already competitive with diesel on a cost-of-fuel basis, Government support is needed to help develop refuelling stations so transport companies can economically invest in new vehicles, and give industry certainty that hydrogen is a viable alternative to diesel.
NSW Energy Minister Matt Kean said establishing a hydrogen refuelling network for heavy transport on Australia's busiest road freight routes will enable the decarbonisation of heavy transport industry.

"Renewable hydrogen will increasingly become a competitive zero emissions fuel option for our heavy transport sector, giving our trucking industry the opportunity to decarbonise their fleets," Mr Kean said.
"The governments of NSW, Victoria and Queensland are signing Memorandums of Understanding for the refuelling corridors, starting with the Hume Highway, the Pacific Highway and the Newell Highway."
Victorian Minister for Energy, Environment and Climate Change Lily D'Ambrosio said this agreement will be key to reducing emissions in transport and logistics, one of the country's most important sectors of the economy.
"The renewable hydrogen highway will create new jobs, drive investment across the east coast and is a landmark step towards meeting Victoria's target to halve emissions by 2030 and reach net-zero by 2050," Ms D'Ambrosio said.
"This historic collaboration between Victoria, New South Wales and Queensland will revolutionise Australia's busiest freight corridor, lighting a pathway to a zero-emissions transport sector."