Fund now available to facilitate clean tech smart sensing collaborations
The NSW Smart Sensing Network is now accepting collaborative proposal applications from research, industry and government for this year's NSSN Grand Challenge Fund.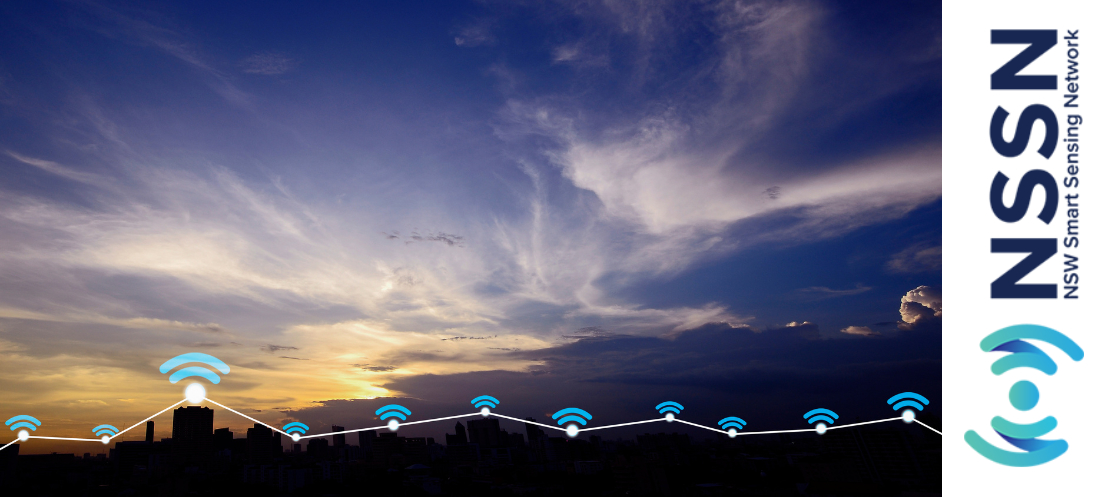 The scheme aims to promote the development of innovative, collaborative research projects that respond to the NSSN Grand Challenges.
This year, there are five NSSN Grand Challenges across ageing, bushfires, clean tech, water, and smart places & buildings.
These challenges are in response to some of the most complex challenges we face in the environment, health, economy and society – which demand innovative solutions that will benefit future generations.
Grants of up to $100,000 per project will support the development of projects that link with industry or government partners and devise a smart sensing solution that has a defined pathway to genuine impact, either through commercialisation or operationalisation.

NSSN Co-Director Professor Julien Epps said smart sensing had an important role in responding to these issues where technological innovation holds the promise of creating significant change.
"The NSSN excels at bringing together the ground-breaking research across its member universities to work with industry and government to develop innovative solutions to key challenges," said Prof. Epps.
"We hope once again this year to see the NSSN Grand Challenge Fund foster collaboration and innovation to find unique approaches to address our Grand Challenges."

Applications are now open and will close at 5pm on Monday 20 February 2023.
To read more about the NSW Smart Sensing Network Grand Challenges, go to their website here.