North Queensland Super Hub to feature large scale green hydrogen production
A global green energy company and a 100 per cent Australian-owned clean energy operator have joined forces to deliver one of Queensland's largest ever renewable energy projects – the North Queensland Super Hub (NQSH).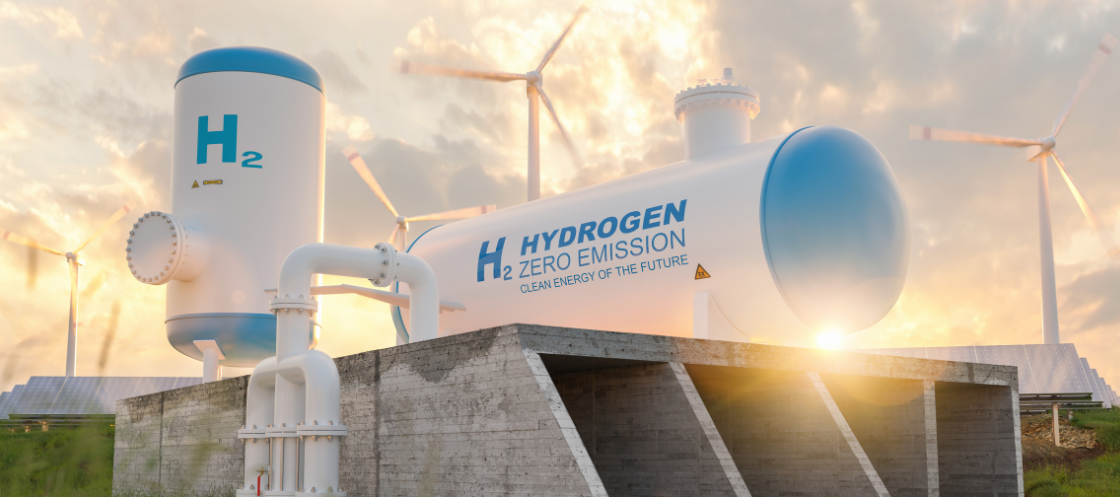 Fortescue Future Industries (FFI) and Windlab are behind the Super Hub, with plans to feed the electricity grid and produce green hydrogen at an industrial scale.
The QLD state government is partnering with Fortescue Future Industries to deliver the Green Energy Manufacturing Centre in Gladstone – an electrolyser factory which is set to have the largest capacity in the world when it comes online. The other Super Hub partner, Windlab, is one of the developers behind the QLD project Kennedy Energy Park – a hybrid wind, solar and storage project.
"The new Super Hub will also bring together wind and solar projects, estimated to generate more than 10 gigawatts of renewable energy," Premier Annastacia Palaszczuk.
"This clean energy can be fed into the electricity grid and will support the large-scale production of green hydrogen – a fuel of the future, produced by green energy.

Detailed planning is now underway for the North Queensland Super Hub, with the first stage to include the 800 megawatt Prairie Wind Farm and the 1000 megawatt Wongalee project.

Fortescue Future Industries CEO Mark Hutchinson said the opportunity to develop the North Queensland Super Hub was a game-changer for Queensland.

"This is about ensuring Queensland and Australia are in the best possible position to play a leading role in the production and supply of green hydrogen globally.

"For the first time, the North Queensland Super Hub will provide the quantity of green energy we need to support large-scale green hydrogen production right here in Queensland."
Windlab CEO John Martin said the company had spent a decade, learning about the region's renewable resources, while building relationships with local stakeholders and the community.

"Windlab's experience and track record on the ground demonstrates our commitment to meaningful partnerships with local landowners and communities, and a clear focus on delivering the best performing assets while managing any potential impacts in a way that meets stakeholder expectations," Mr Martin said.
Ms Palaszczuk said the North Queensland Super Hub would accelerate the development of Northern Queensland Renewable Energy Zone (QREZ) and sit at the heart of Queensland's SuperGrid.

"Building the SuperGrid is a key part of the Queensland Energy and Jobs Plan, which we released in September this year.