Hydrogen at centre of Federal Government's future energy awareness campaign
The Australian Government has developed a public communications campaign to help all Australians understand our world-leading initiatives to cut emissions – and hydrogen gets top billing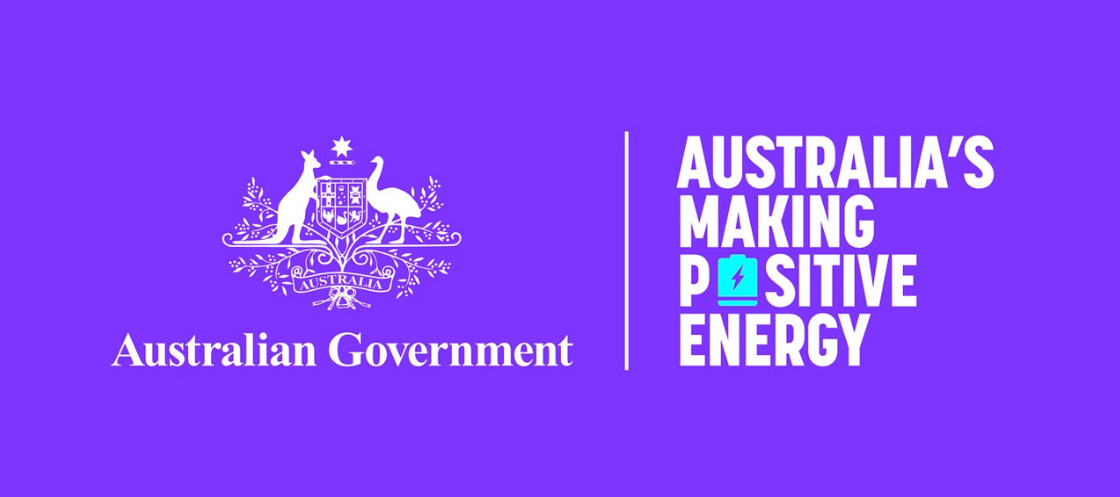 The 'Australia's Making Positive Energy' campaign kicked off yesterday, highlighting a range of technologies and projects where the Government, businesses and communities are investing to grow new industries and jobs across the country while reducing emissions.
As part of the campaign, a new website has also been developed, containing detailed information and practical examples about the technologies and projects being supported across Australia.
As part of an integrated campaign, information will be shared across television, radio, press, digital, out-of-home and cinemas.
The hydrogen section of the website contains concise information about the emerging hydrogen industry in Australia including examples of use, projects underway, and links to information that further explains the science behind hydrogen production.
Go to the the Australia's Making Positive Energy website here.