Hydrogen projects win share of $18 million in funding for emerging aviation technology
The Australian Government has partnered with industry to ensure the take-up of emerging aviation technology in Australia, with more than $18 million awarded for 12 projects under the first round of the Emerging Aviation Technology Partnerships (EATP) program.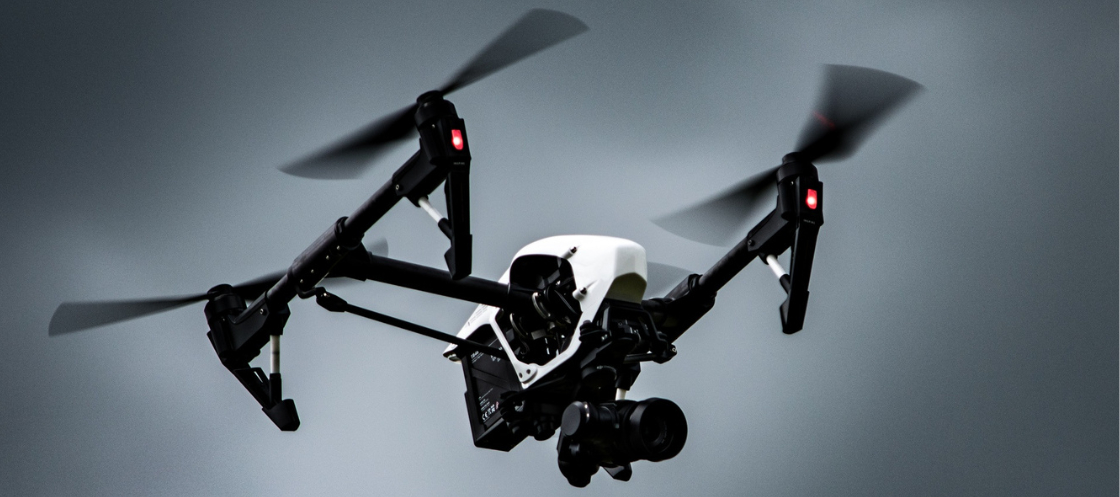 The Emerging Aviation Technology Partnerships (EATP) program has funding of $32.6 million to June 2024 to make Australian aviation more competitive, efficient and sustainable.

Grants supported under Round 1 of the program support a range of projects that include integration of hydrogen innovations, boosting regional supply chains, connecting regional communities and growing manufacturing in emerging aviation technology. The program also aims to identify and address regulatory and other barriers present within the sector.
Applications were assessed through an open and competitive grant process.
Funding was awarded to NSW based AMSL Aero whose electric vertical take-off and landing (eVTOL) aircraft manufacturing will be navigating regulatory barriers and undergoing trials as an air ambulance in regional NSW. Designed to travel non-stop up to 1000km using hydrogen, the Vertiia can take off and land like a helicopter, without the need for a runway.
Swinburne University of Technology (Air Hub) received funding to design and integrate a hydrogen fuel cell into a drone, with ground and flight testing.
"This program will directly support regional communities in improving health services and connections, as well as enhancing the capabilities of Australian businesses in delivering new aviation operations with increased technical complexity," said Infrastructure, Transport, Regional Development and Local Government Minister Catherine King.

The remaining funding will be allocated as part of Round 2. To see details of all of the Round 1 grants, go here.
More information on the EATP can be found on the department's website.