IEA unveils groundbreaking tools to propel global low-emissions hydrogen expansion
These cutting-edge tools are poised to revolutionise decision-making within the energy sector by offering critical insights that could expedite the adoption and implementation of low-emissions hydrogen technologies.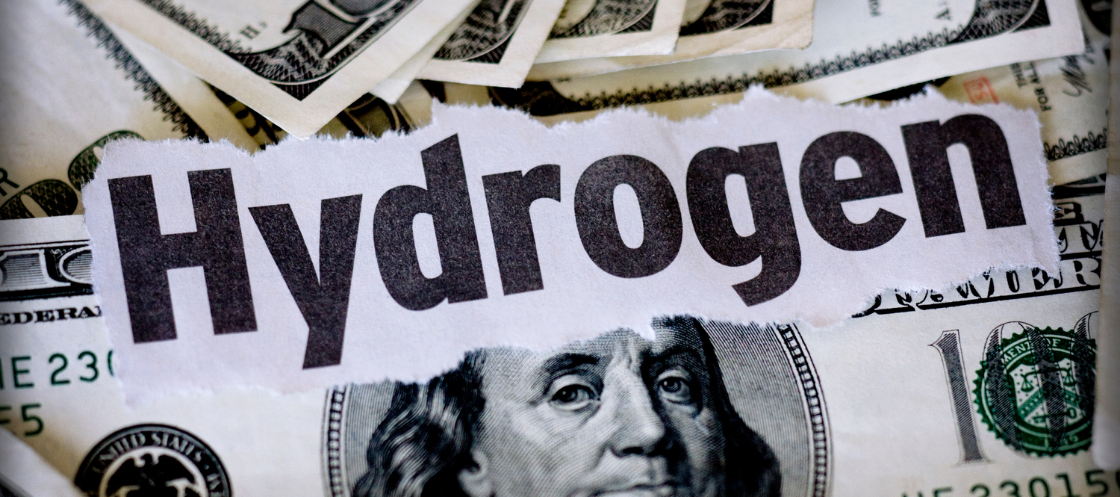 The International Energy Agency (IEA) has brought closer the widespread proliferation of low-emissions hydrogen by launching two innovative interactive data tools.
These tools, introduced in tandem with the Global Hydrogen Review 2023 and the updated hydrogen production and infrastructure projects databases, are important additions to the knowledge base facilitating the steering of the energy industry toward a more sustainable future.
The IEA's collaborative approach with governments and industry stakeholders stands as a cornerstone in this drive towards sustainability. By providing not only in-depth analysis but also actionable policy recommendations and solutions, the IEA aims to ensure a secure and sustainable energy future.
The first tool, an interactive map showcasing low-emissions hydrogen production projects worldwide, offers a comprehensive snapshot of the sector's progress.
Nearly 2,000 projects, either operational or in the announcement phase, are highlighted, revealing a concentration in Europe and Australia. An upward trend is also seen in planned projects across Africa, China, India, Latin America, and the United States.
The second tool enables users to assess the levelised cost of hydrogen production from solar PV and onshore wind in various global locations. Leveraging data on hourly solar PV and onshore wind capacity factors, the tool displays optimal capacities for these renewable sources and electrolysers.
The tool also addresses the necessity for flexibility options like hydrogen storage, battery storage, or curtailment. Its development through the ETHOS model suite at the Institute of Energy and Climate Research-3, Research Centre Jülich, adds credibility and precision to the insights it offers.
Projections foresee substantial growth in low-emissions hydrogen production by 2030, underlined by a rapid surge in project announcements detailed in the Global Hydrogen Review 2023.
However, the IEA notes that realising the completion of these initiatives hinges on proactive policy actions. Urgent measures are required to stimulate demand, navigate regulatory barriers, and implement supportive schemes to scale up production effectively.

In a landscape increasingly focused on reducing carbon footprints and embracing cleaner energy alternatives, the IEA's initiative marks a pivotal moment in harnessing the potential of low-emissions hydrogen to meet global energy demands while addressing climate concerns.