National first as hydrogen heat source for food manufacturing pilot underway on Central Coast
Star Scientific and Central Coast Hydrogen Food Cluster pioneer the use of the award-winning HERO® technology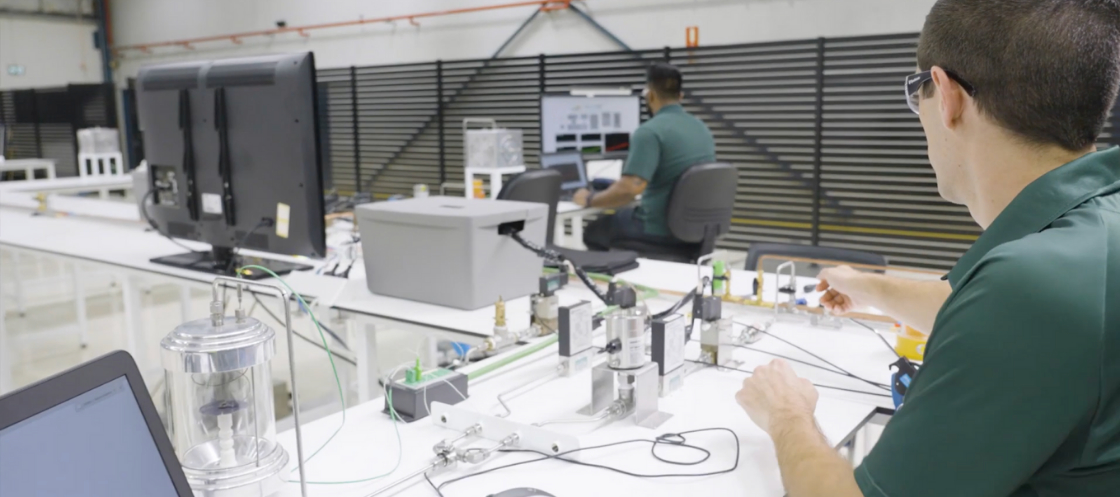 The Central Coast Hydrogen Food Cluster and Star Scientific Limited have begun an applied research project of its HERO® technology, using hydrogen to provide heat for industrial-scale sanitation with Mars Food Australia.
NewH2 followers will remember this food tech from our October Knowledge Exchange Webinar.
The webinar profiled the Central Coast Hydrogen Food Cluster, a new industry-led hydrogen collaboration on the New South Wales Central Coast between Star Scientific Limited and Central Coast Industry Connect Limited to explore a carbon-free heat source for food manufacturing.
"The global food manufacturing sector is demanding a green pathway to process heat for cooking and cleaning," said Star Scientific's Global Group Chairman, Mr Andrew Horvath.
"Our HERO® technology answers the call; it is a non-polluting catalyst that uses hydrogen to generate zero emission, limitless heat necessary for many major industrial applications without any combustion."

"With the establishment of the Central Coast Hydrogen Food Cluster we have the platform for industry players to be involved in the development of alternative heat sources for the food industry using hydrogen," said Frank Sammut, Executive Director of the Central Coast Industry Connect.

Star Scientific will undertake extensive testing and consultation with Mars Food Australia, regulators and relevant government agencies, throughout the development process of the 18-month pilot. Once completed, it will provide a foundational framework for the development of other heat sources used in food manufacturing.