New round of NSW Clean Technology Research & Development funding open now
As Round 2 begins, the NSW Environmental Trust has awarded $6.3 million in grants to Round 1 clean technology research and development projects to support emissions cuts in high-emitting or hard-to-abate industries to 2030 and beyond.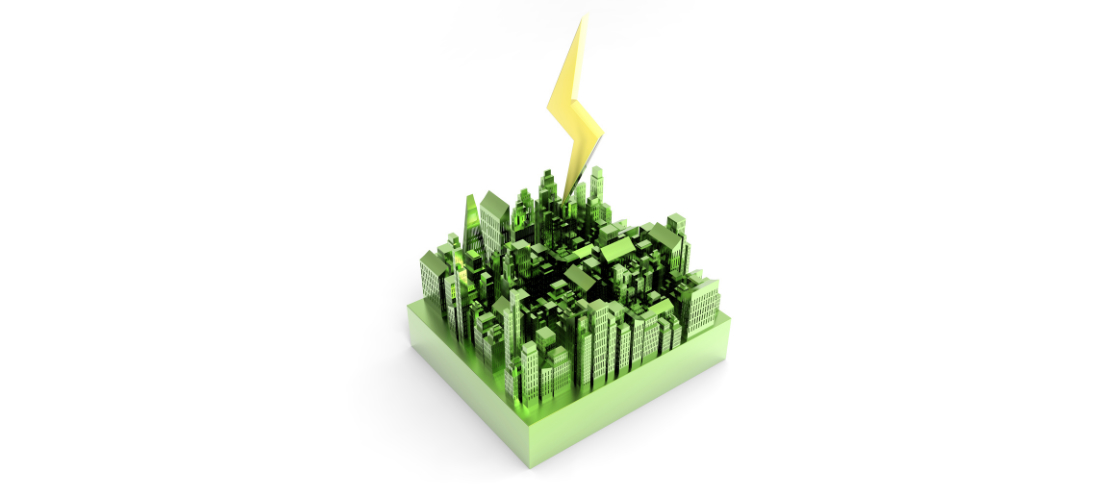 Round 2 of the $40 million Clean Technology Innovation Research and Development Grants Program has opened, with up to $14 million available for funding. The funding will be available for individual grants of between $400,000 and $3,000,000.
The purpose of the Grants Program is to invest in research and development of commercially viable technologies, services or processes that have the potential to significantly reduce emissions of high emitting or hard-to-abate sectors within the NSW economy up to, and beyond, 2030.
The four projects newly awarded funding from the last round are part of a $40 million research and development program which includes solar-powered production of e‑kerosene for sustainable aviation fuel and development of copper-based solar modules to cut electricity costs.

The successful applicants from Round 1 are:
To learn more about these projects, see the Clean Technology Research and Development grants awarded and project summaries.
The overarching objective of this program is to support early-stage clean technology research and development projects that help to foster a healthy Research and development ecosystem within New South Wales.