NSW EPA seeks local environmental champions for Hunter Environment Advisory Group
The New South Wales Environment Protection Authority (EPA) is inviting passionate advocates for environmental sustainability to join the newly established Hunter Environment Advisory Group.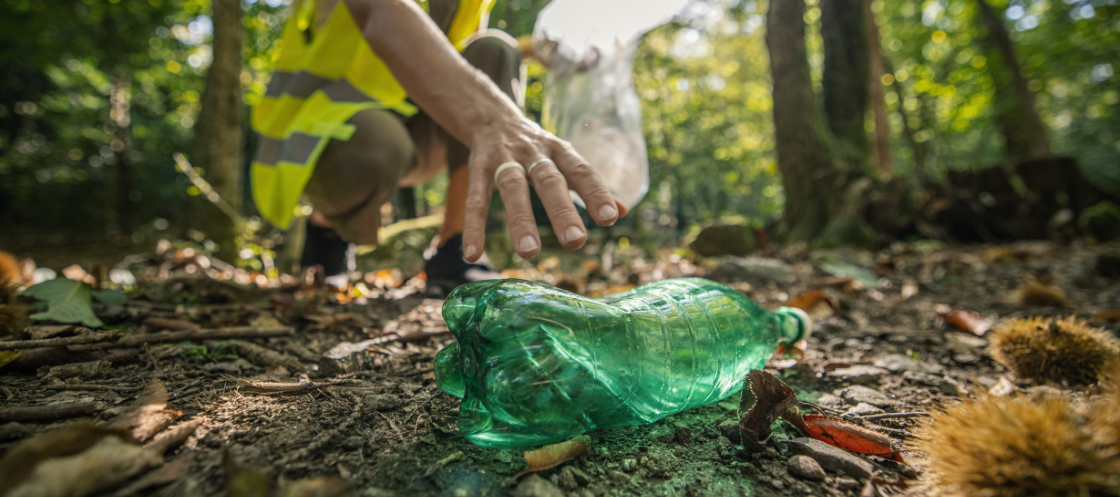 The Hunter Environment Advisory Group is set to replace and expand the roles of the Upper Hunter Air Quality Advisory Committee and the Newcastle Community Consultative Committee for the Environment. It is expected to play a pivotal role in influencing and shaping the future of the Hunter and Newcastle regions, aligning with feedback from the previous committee members.
EPA Acting Director of Operations, Claire Miles, explains the move aims to broaden the scope and encourage greater collaboration across the Hunter and Newcastle areas. The group aims to guide environmental policies and initiatives towards sustainable development, taking into account the unique blend of industry, natural beauty, and vibrant communities in the region.
This advisory group will offer expertise on a range of environmental issues, including air quality, the operation of air quality monitoring networks, local industries, general environmental concerns, and will also play a role in educating, and communicating with, the community.
The EPA is now seeking applications from community members who are closely connected to their local areas and industries, and who are willing to share updates and information from the EPA with their communities. By joining this group, individuals have the opportunity to collaborate with like-minded environmental enthusiasts and experts. They can also influence decisions that impact the region's environmental future, advocate for sustainable practices and conservation efforts, and participate in valuable discussions and projects.
The expression of interest for nominations is open from October 20 to November 20, providing a window for enthusiastic individuals to step up and make a difference in their community's environmental future.
This is a remarkable opportunity to become a local environmental champion and contribute to a sustainable and vibrant future for the Hunter and Newcastle regions.
To find further details on how to nominate yourself or others for the Hunter Environment Advisory Group, please visit the official Nominate for the Hunter Environment Advisory Group page.