Pure Hydrogen launches pioneering hydrogen fuel cell prime mover for commercial sale
The Taurus features fast refuelling, plenty of grunt and a feature-filled ergonomic cabin for a comfortable ride.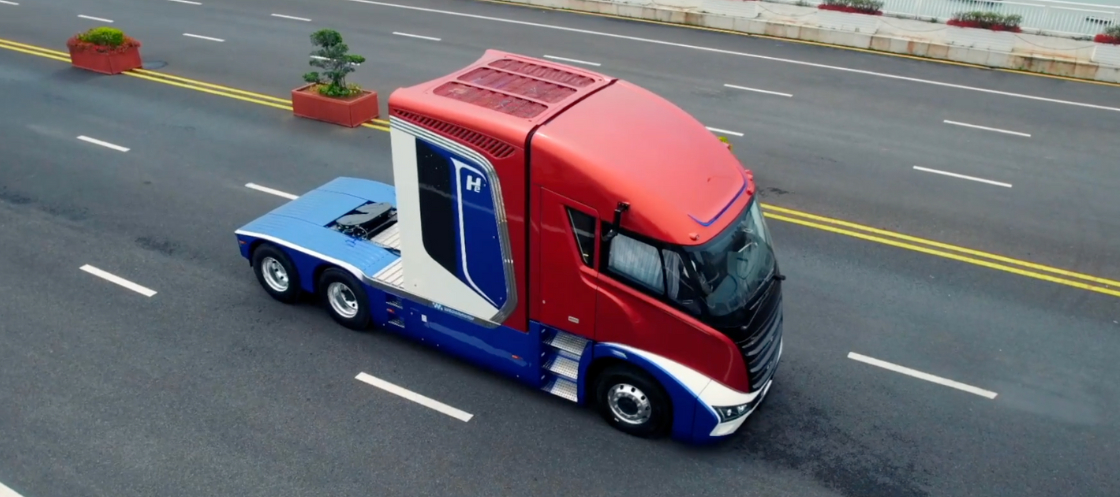 Recognizing the pivotal role of hydrogen-fueled long haul heavy transport in catalyzing Australia's hydrogen economy, Pure Hydrogen is championing the cause with their newly released Taurus.
This HFC-powered prime mover boasts impressive acceleration, a range exceeding 600km and also operates with zero emissions, aligning with the broader industry push for cleaner energy solutions.

A distinguishing feature of the Taurus is its rapid refueling capability, taking a mere 15 minutes compared to the extended recharge times associated with battery electric vehicles. This quick refueling time addresses a crucial concern for businesses and drivers looking to optimize operational efficiency.
In line with its commitment to fostering a sustainable future, Pure Hydrogen has inked several agreements with customers spanning diverse markets. One noteworthy collaboration, now nearing completion, involves a partnership with JJ's, a leading domestic waste collection provider, for the supply of a hydrogen-powered side-lift waste removal truck.
Pure Hydrogen's subsidiary, Hdrive International, is making strides in the electric vehicle sector. The company has received an order for two battery electric 18-seat mini-buses, set to hit the roads in the first quarter of 2024. This move signifies a strategic diversification into electric vehicles, complementing its core focus on advancing hydrogen fuel cell technology.
PepsiCo Australia engaged in a six-month trial of the Taurus 220Kw 6X4 prime mover earlier this year. This trial serves as a testament to the viability and attractiveness of hydrogen-powered solutions for industry leaders seeking sustainable alternatives in their logistics and transportation operations.