Renewed MVP Ventures Program offers $50k grants to empower SME innovation in NSW
Firms selected to participate in the program will receive grants designed to fuel the development and commercialization of groundbreaking products or processes.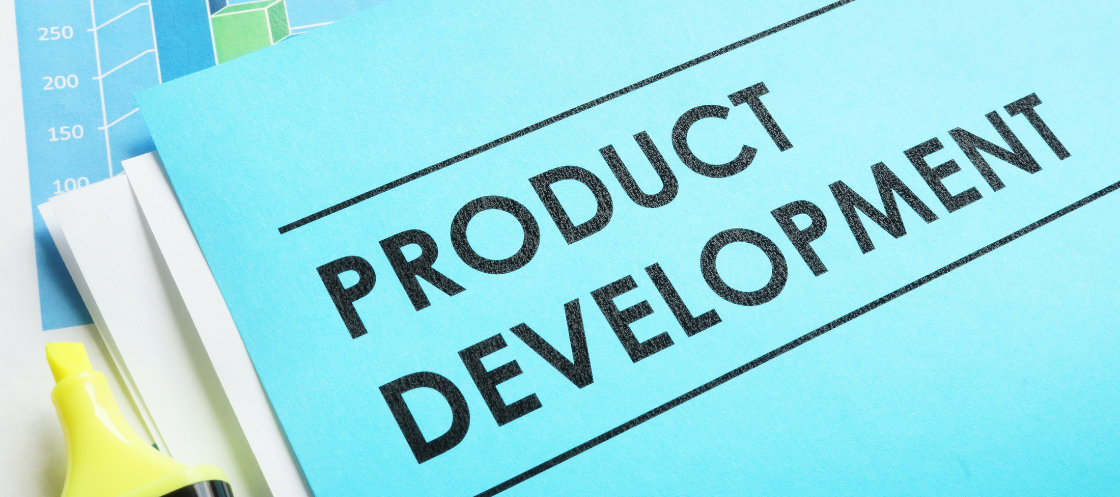 The MVP Ventures Program, administered by the Department of Enterprise, Investment, and Trade, has returned. The Program aims to support businesses in advancing the commercialization of pioneering products and processes within NSW, and to entice and retain commercialization endeavors within the state.
Geared toward startups and innovative small to medium-sized enterprises (SMEs), the MVP Ventures Program aims to bridge the gap between early-stage research and substantial investment opportunities. With an allocated budget of up to $3 million annually until 2027, the program offers grants ranging from $25,000 to $50,000 per successful applicant.
The Program is designed to guide businesses throughout their commercialization journey, with the opportunity for successful participants to reapply for additional funding. This enables them to further propel their advancements along the Technology Readiness Level (TRL) scale.
To be eligible for consideration, businesses must hold an Australian Business Number (ABN), operate within NSW, maintain an account with an Australian financial institution, and possess intellectual property (IP) or rights for commercialization. Additionally, applicants must meet specific financial criteria, including an aggregated turnover of less than A$1 million for each of the preceding three financial years and a total of no more than 20 full-time equivalent (FTE) employees.
The application process for the first round of grants will open on December 4, 2023, and will close at 4:30 pm AEST on April 30, 2024. The program emphasizes a non-competitive assessment process, evaluating applications against specified eligibility and assessment criteria in the order they are received.

For more information and program guidelines, go to the Investment NSW website here.