Research into hydrogen fuel cell buses predicts upcoming market surge
Over six hundred and fifty thousand hydrogen fuel cell buses will be sold globally by 2037, according to research by a Washington consulting firm.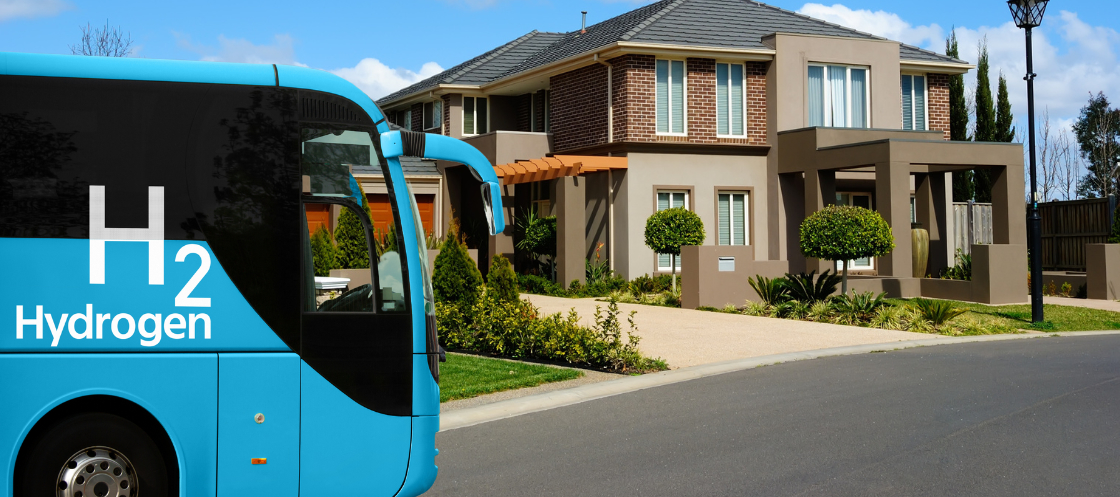 In a study, Global Market for Hydrogen Fuel Cell Buses, the company says a robust ecosystem for the rollout for hydrogen fuel cell buses is finally in place in most major markets.
Until year-end 2022, less than 4,000 hydrogen fuel cell buses had been sold globally, the study said. However, in 2023, the hydrogen fuel cell bus market is registering significant traction. The Asia-Pacific region, including Australia, has taken the lead, followed by Europe.

The study by Information Trends also found that hydrogen fuel cell buses are currently more expensive than battery-electric buses, but they offer shorter fueling time as well as longer range on a single fueling. This gives fuel cell buses a distinct advantage over battery-electric buses, particularly over longer routes.
By 2030, says the report, hydrogen fuel cell buses will reach a price parity with battery-electric buses, which will propel their rapid rollout. By that time, an extensive fueling infrastructure for buses will be widely available in most major markets. In addition, the price of hydrogen will be competitive with other fueling options.