Registrations of Interest open for Renewable Energy and Low Carbon Manufacturing Fund
The NSW Government is investing $550 million to support manufacturing industries to develop renewable energy and low-carbon products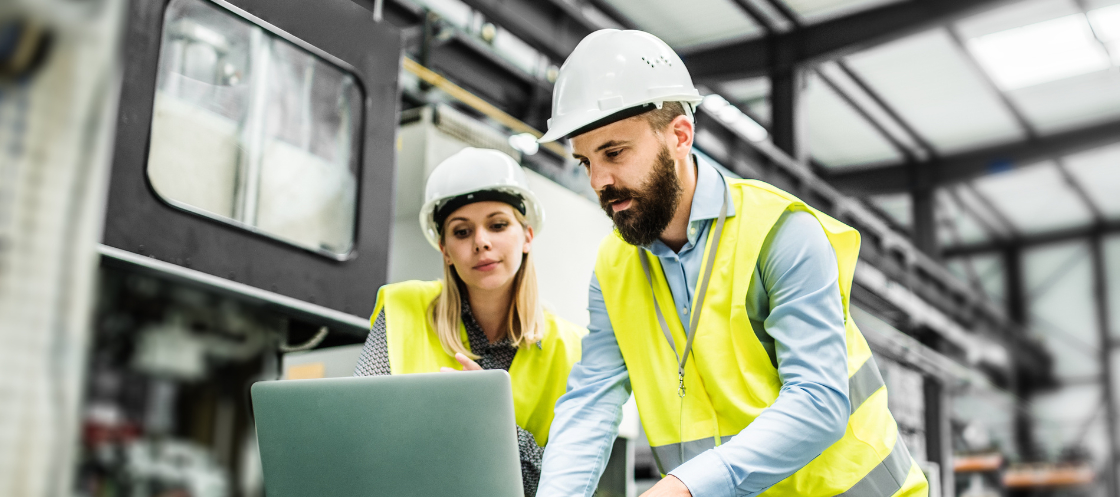 Manufacturing is the focus of two new funding programs from The NSW Government now open for ROIs.

$300 million to develop manufacturing of low carbon products and materials
$250 million to develop components for the renewable energy and electric vehicle sectors.
Registrations of interest (ROI) are currently being sought to identify potentially suitable projects that may be investment ready and require government support.

This is an opportunity to pitch how effective support would help advance your projects, including fostering partnerships, networking, or market opportunities for your products. ROIs should signal if your project is time sensitive, strategically significant and investment ready.
ROI submissions close at 5:00PM on 28 February 2023.