WA adds blended hydrogen to gas supply and launches high-speed hydrogen refueller
Western Australia has charged ahead in the renewable hydrogen race, with renewable hydrogen blended into the natural gas network for the first time and the State's first high-speed hydrogen refueller officially open.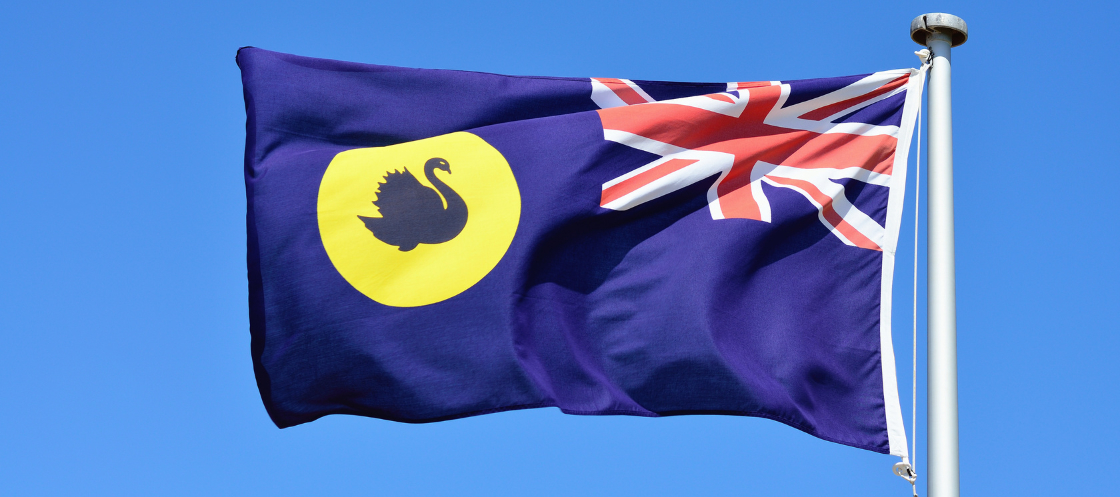 The two milestones met this week mean Western Australia has reached all four 2022 targets set out in the State's Renewable Hydrogen Strategy, following the commissioning of the Denham hydrogen plant in October and the commencement of construction on the joint Yara/ENGIE Yuri project in the Pilbara.
The strategy set out four clear targets for completion in 2022 - a refuelling facility available in WA, distribution of hydrogen into the gas network, use of hydrogen in a remote location, and approval of an export project.

Natural gas company ATCO has begun blending a small percentage of renewable hydrogen into a portion of the natural gas distribution network within the City of Cockburn.
The project is one of the largest of its kind in Australia, and is expected to reach more than 2,700 businesses and households.

It is the first time in WA that renewable hydrogen has been used in the natural gas supply. ATCO plans to increase and test blend percentages from two per cent to working towards up to 10 per cent.
Meanwhile, ATCO and Fortescue Future Industries (FFI) also opened WA's first renewable hydrogen refuelling station. The station can fill hydrogen fuel cell electric vehicles, such as the Toyota Mirai, with renewable hydrogen in five minutes. The Toyota Mirai can travel up to 500 kilometres on a full tank, emissions free.

The station will be used by ATCO and FFI to refuel their fleet of Toyota Mirai, as well as agreed third parties such as WA Police.
The station and blending project will use renewable hydrogen produced onsite in Jandakot at ATCO's Clean Energy Innovation Hub from renewable electricity through electrolysis.