Hydrogen: The Facts Behind the Hype and Hyperbole
Covering renewable, green and clean hydrogen, hydrogen production, its conversion, application, transportation and storage.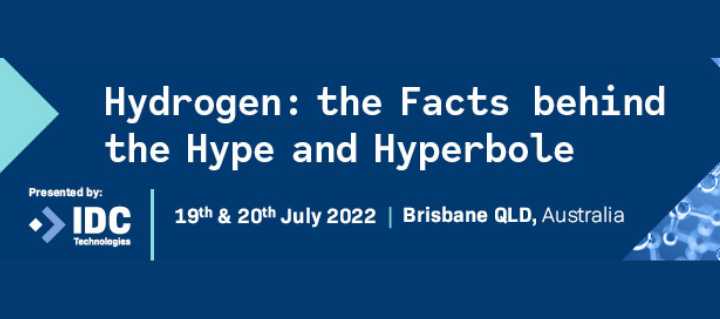 Call for Papers / Speaking submissions
Are you a hydrogen specialist (technologist or technician, project manager, development lead, or engineer) working with hydrogen in mining, in the utilities or oil and gas industries, on industrial plants? If you fit this profile please submit a topic idea with a view to presenting your paper at our upcoming conference. We plan to promote best practice and share the latest knowledge in this important area.
Suggested conference topics for submission:
Renewable, green & clean hydrogen sources
Hydrogen production & conversion
Hydrogen transportation & storage
Hydrogen application
What is required from you?
A 100 word abstract, which outlines the topic you would like to present. This needs to be submitted electronically as soon as possible, to secure your place. We will review your submission, and return with confirmation if approved.
Once your topic is approved, your technical paper and PowerPoint slides will be due six weeks prior to the event. We will send through all information outlining key dates and templates.
Speaking slots are allocated on topic suitability and on a first come first served basis, so please register your interest today by emailing emma.cameron@idc-online.com