Impact X Summit Sydney 2024
Climate & Nature 2030: Accelerating Partnerships for Shared Growth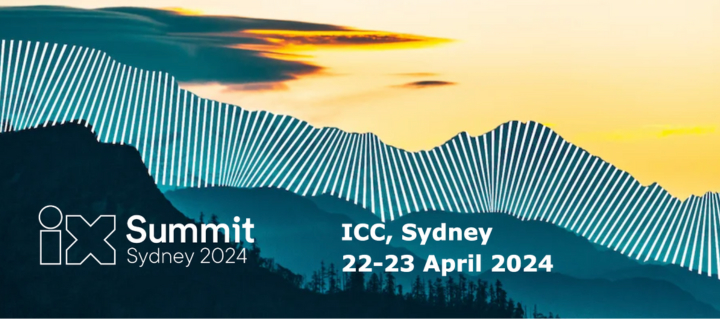 Australia's Global Climate Summit
Impact X Summit Sydney is Asia Pacific's biggest global event for accelerating climate and nature solutions. The 3rd annual Summit in 2024 will present an expanded two-day agenda of dialogue, workshops, and events, designed to accelerate action for a net zero, climate positive future. The agenda is developed with input from national expert advisory groups and six industry streams will produce an outcome statement of ideas, recommendations, and commitments.
Asia's largest multi stakeholder event on climate & nature
Impact X will focus directly to 2030 with speakers and participants bringing targets, implementation plans and commitments to invest. Breakout sessions will present a roadmap to deliver 2030 targets in scope 3 emissions reduction, circular economy, EV transition, indigenous knowledge systems, oceans and forests.
Industry sector working groups will explore a dramatic acceleration of climate and nature partnerships with an emphasis on national and Asia Pacific collaboration for shared opportunity and growth.
Join a sector breakout focussing on 2030 targets
Circular Economy
EV Transition
Forests
Indigenous Knowledge Systems
Oceans
Scope Three Emissions Reduction

6 solutions orientated working groups
Agriculture
Built environment
Energy
Industry
Resources
Transport
Registration includes:
All main event sessions
Over 1000 participants in person
190+ speakers from businesses, governments, investors, and innovation agencies
Interactive format with roundtable working groups and audience Q&A sessions
100+ climate tech startup founders
60+ solution exhibitors
See Impact X Sydney Summit 2024 website for full program and speaker details as they're announced.