Introduction to Energy and the Energy Transition
The aim of this course is to provide attendees an introduction to the broad topic of energy in our modern world, and the energy transition that is occurring around us.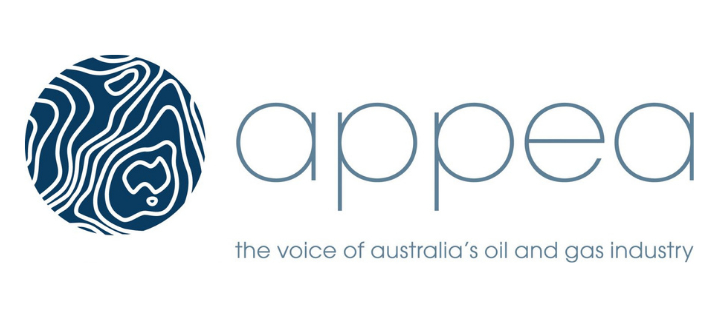 The many sources of energy will be discussed, including oil, gas, coal, solar, wind, hydro, nuclear, and biomass and how these sources complement and compete with each other. Methods to store energy will be discussed, including pumped hydro, solar thermal, batteries, and hydrogen. Emissions and how to minimize them via technology and carbon sequestration will also be covered. The course will address both international and Australian trends, with modern examples.
The course is suitable for government and industry organisations that wish to gain an up-to-date holistic perspective of the energy transition, both from a technical and business perspective. The course will benefit attendees who are both new to, or are involved, with the business of energy and wish to understand how the energy transition is proceeding and how technology is evolving.
The material can be customized to individual organisations depending upon their area of interest and depth of knowledge required.
This seminar will be delivered and facilitated by Curtin University's Adjunct Professor Peter Moore.
Virtual:
AWST: 8.30am – 1.00pm |AEST: 10.30am – 3.00pm | ACST 10.00am – 2.30pm
A total of eight (8) hours of visual and verbal learning facilitated by an industry professional, across two (2) days Timings will remain the same for both days of the seminar and will include a short break.