O2N 2022 Resources, Energy and Industry Innovation Forum
The inaugural O2N 2022 Resources, Energy, and Industry Innovation Forum - an opportunity to network, showcase, collaborate and learn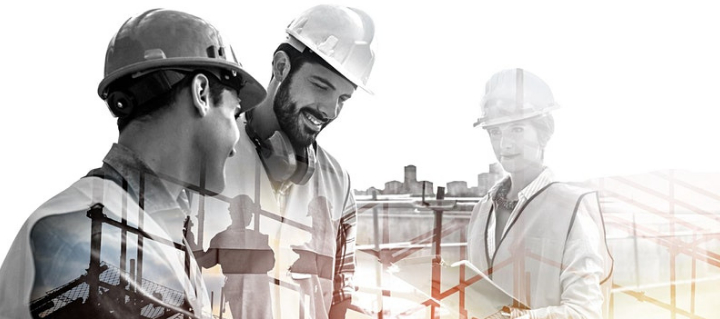 The O2N 2022 Resources, Energy and Industry Innovation Forum is moving to an interactive, virtual event, to get ahead of the evolving Covid situation. And in doing so we're taking the conversation around future mineral production and industry growth in the Orana and Central West regions NATIONWIDE.

KEY EVENT DETAILS UPDATE
Thursday 17 February
From 9 am
Online event link available upon registration
From every corner of the country, Industry Leaders will log in to this pioneer event to discuss growth opportunities for critical minerals, zero emissions and energy investment in the region.
Be part of the conversation. Secure your ticket today.

The inaugural O2N 2022 Resources, Energy, and Industry Innovation Forum brings together key industry leaders, regional stakeholders, and investors to discuss the future of resources, mining technologies, renewable energy innovation, world-class industry practice, and future skills and opportunities for the Orana and Central West regions of NSW.
More information on the agenda can be found HERE.