Renewable & low carbon product manufacturing ROI webinar
Do you have investment-ready projects that manufacture renewable energy or low carbon products that would benefit from government investment? This upcoming webinar is a must-attend event for you.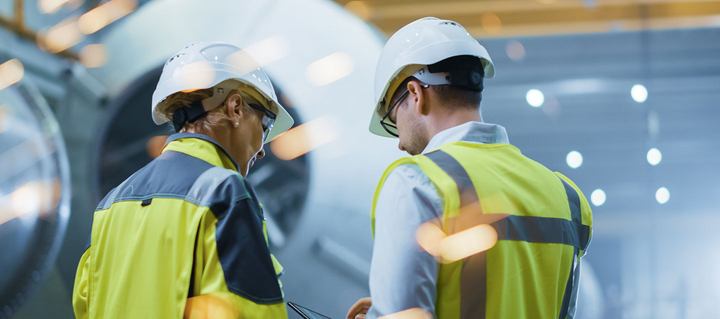 The webinar is your opportunity to ask the team from The Office of Energy and Climate Change (OECC) about the renewable & low carbon product manufacturing registrations of interest (ROI) for 2 new funding initiatives opening this year with a combined value of $550 million.
Two funding initiatives will open in 2023:
$300 million to develop manufacturing of low carbon products and materials
$250 million to develop components for the renewable energy and electric vehicle sectors.
If you have any questions, please submit them when you register for the webinar. You may also ask questions on the day. Please note that ROI submissions close at 5:00 pm AEDT on 28 February 2023.